Weightlifting Equipment
NC Fitness has your weightlifting essentials covered!
There's more to weightlifting equipment than just the weights themselves. At NC Fitness Australia we have a range of weightlifting equipment options that include benches, chains, platforms, belts, straps, chalk, and jerk boxes.
These pieces of weightlifting equipment are vital additions that turn a good gym into a great one.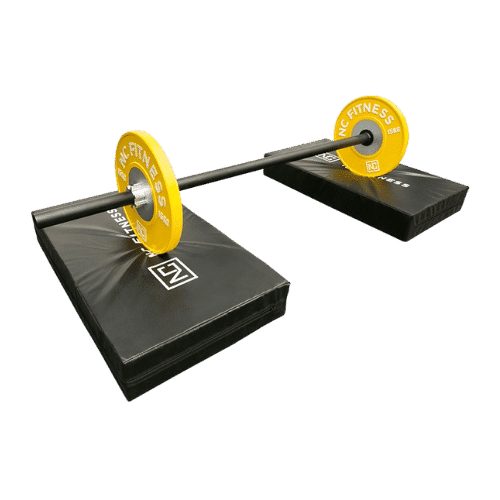 Providing Fast Shipping from Melbourne and a 14 Day Guarantee with Every Purchase
We care about customer satisfaction at NC Fitness Gear. We know that feeling when you are enjoying your training and we have tailored our policies to ensure products are delivered as soon as possible. To speed up the process, we offer fast shipping, and where possible, products are dispatched on the same day as ordering!
The quality of our products is important to us and we are proud to stock only the best in the industry. We offer a 14-day guarantee on all products to ensure customer satisfaction. On the rare occasion that you are not satisfied with your purchase, this guarantee means that you can return the order to receive a refund at any point in the first 14 days.
Reach Your Fitness Goals with NC Fitness Gear!
NC Fitness Gear is the perfect place to get your weightlifting essentials online. Shop with us by browsing our collection or speak to a member of our team today.