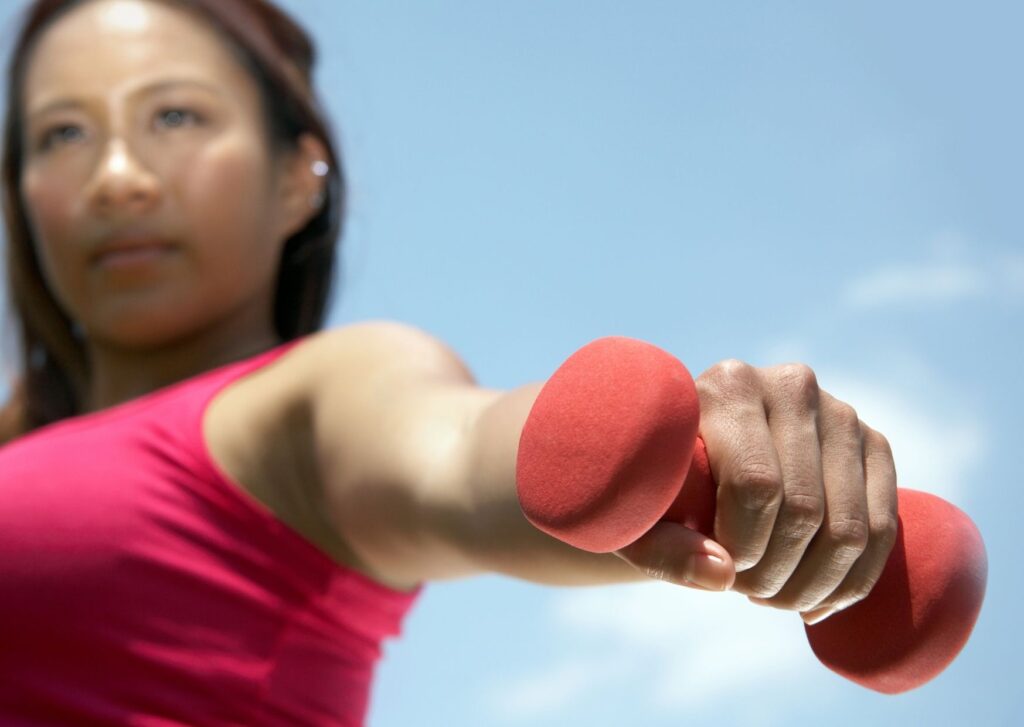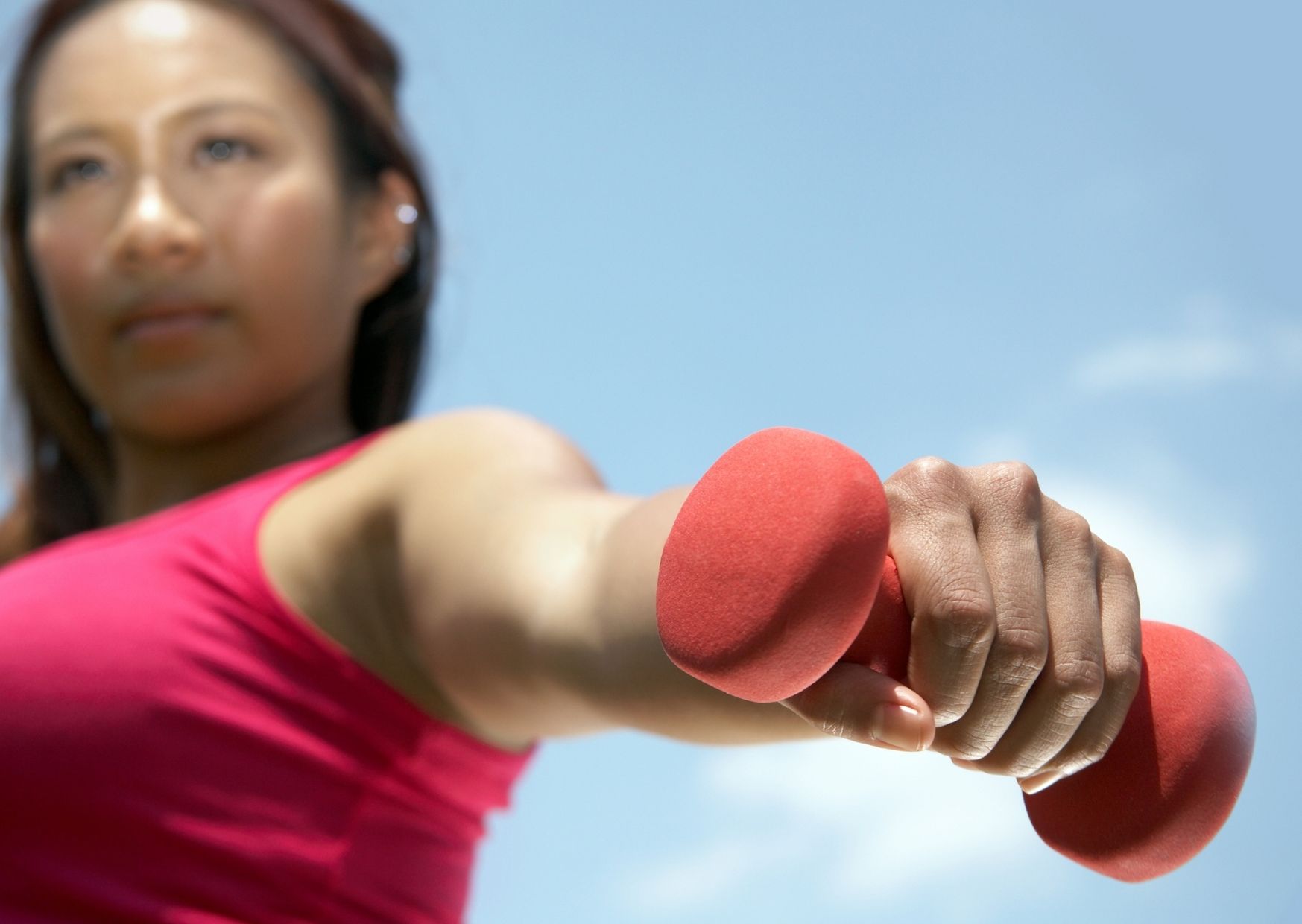 You might think weightlifting is all about how much you lift, if you want the biggest gains then you have to lift big. Think again.
What if we told you that not only can you get the same results lifting light, but also that these small weights pack such a huge punch it'll have you sweating up a storm in no time? 
Not only are light weights easy to incorporate into any home gym but they can also provide great benefits and results whatever your fitness goals. 
What are the benefits of lifting light weights? 
Light weight lifting is all about strength and endurance. Lifting isn't just for the gym bros!
By using a lower weight, you're actually promoting long-term strength. Not only will this allow you to do more repetitions, but using light weights can allow you to target specific areas. You might even find yourself flexing muscles you didn't even know you had. 
One of the greatest benefits of lifting light weights is that it allows you to focus on your form. This means you get a more quality workout while still working up a sweat. It's all about quality and quantity. Science backs this up with studies showing that exercising with a full range of motion promotes more muscle building. It's all about exercising smart, not hard.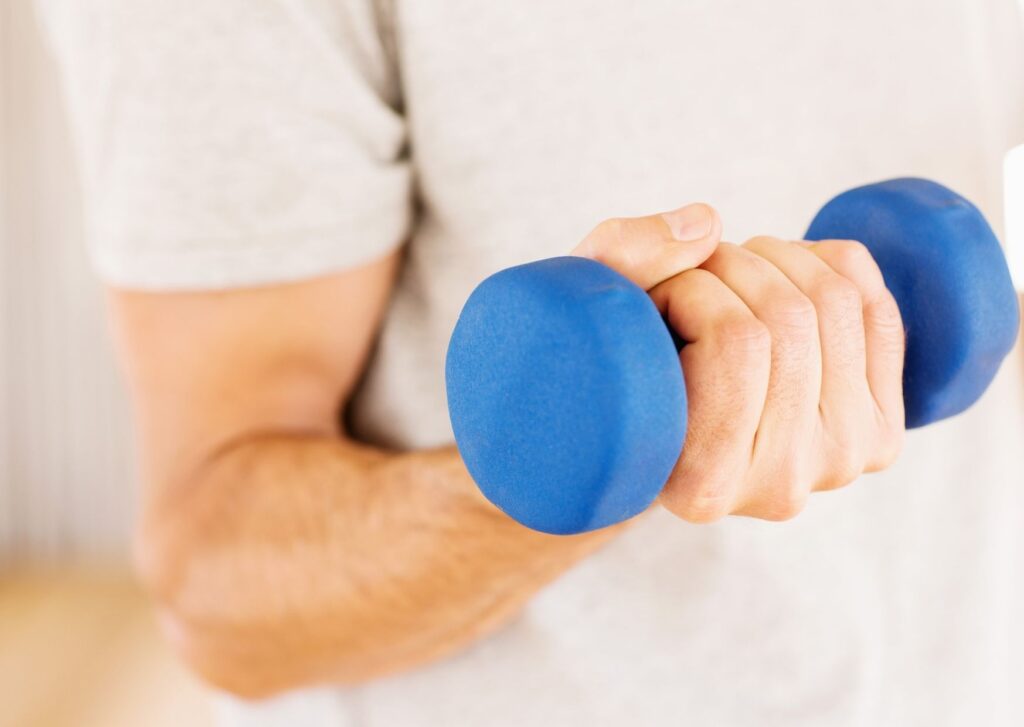 It's all about the reps
If you have ever found yourself daunted by the idea of lifting heavy weights the good news is that lifting light weight provides the same results. Say hello to those sweet gains! 
Studies have found that lifting light for more repetitions gives you the same strength results as lifting heavy. It's all about the repetition! 
New to weightlifting
If you feel overwhelmed by lifting or even if you just getting started in home fitness, light weights are a great starting point. Not only are they small and easy to store, but they can also be used no matter how tiny your living room might be. 
From overhead squats to lateral raises, they can all benefit from the addition of light weights. If you're just getting started, the PVC Dumbbell 1KG would be ideal. Don't worry; after twenty reps, one kilogram starts feeling like ten.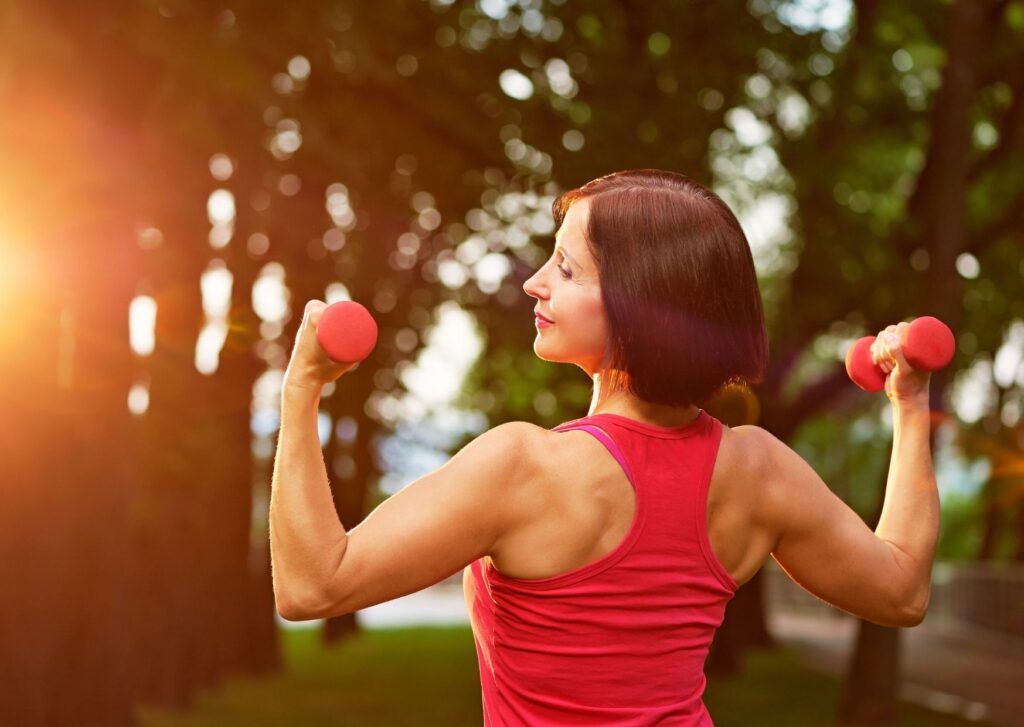 What are your fitness goals?
We all have different fitness goals, from gains to keeping active. The benefit of lifting light is that it can adapt to both your fitness levels and goals. You could even do a couple of bicep curls whilst sitting on the couch deep into a binge session. We've all been there!
If lifting light still feels too easy, you could also incorporate resistance bands into your workout. By using lighter weights, you're promoting quality and quantity of exercise over focusing on just how much you can lift. 
What are the risks of weightlifting?
Injury is one of the biggest risks when doing heavy-weight lifting, especially if you're new to the world of lifting. Forget about straining for those big gains.
Not only does lifting light use a lot less equipment than a full home gym, but it can also be used in any home workout with little risk of injury. It's a perfect addition if the idea of lifting heavy weights makes you break out into a cold sweat.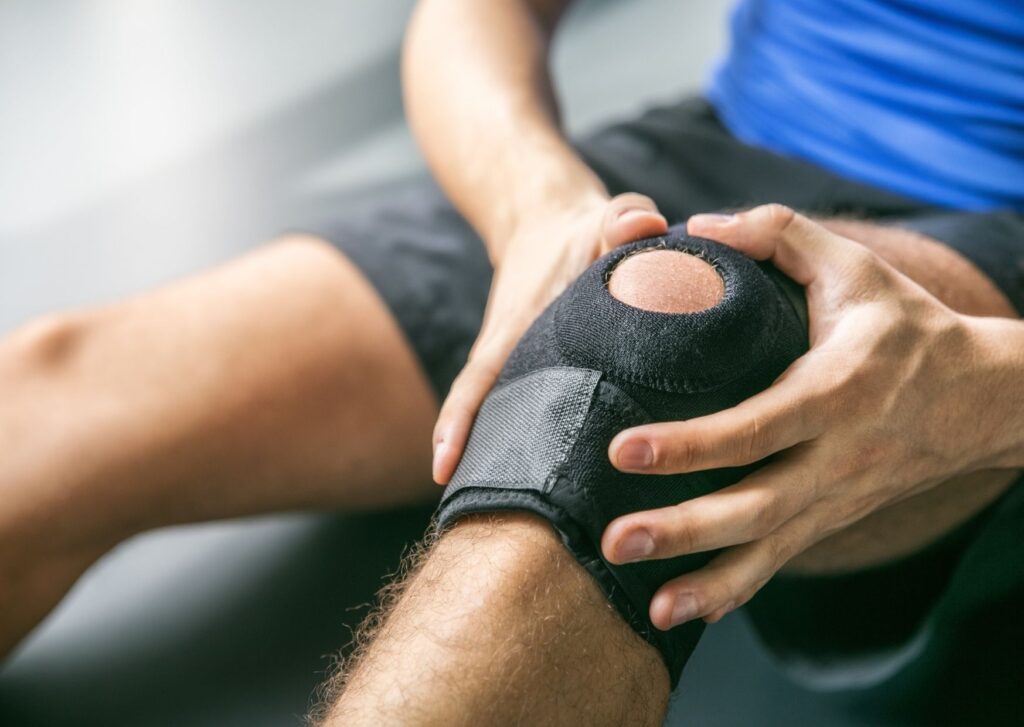 Get lifting 
Not only is lifting light absolutely worth it, from gaining strength to endurance, it is also an easy way to introduce some change into your workout routine. It can adapt to any fitness goals and easily be tucked away when you're done. 
Thinking of introducing some light weight lifting to your workout?  We've got you covered with a wide range of dumbbells that would compliment any fitness routine. 
If you're looking for more home workout ideas with minimal equipment required, check out our post about Bodyweight Workouts at Home and don't forget after all that lifting to look after those sore muscles too.   
Remember, it's all about those reps.