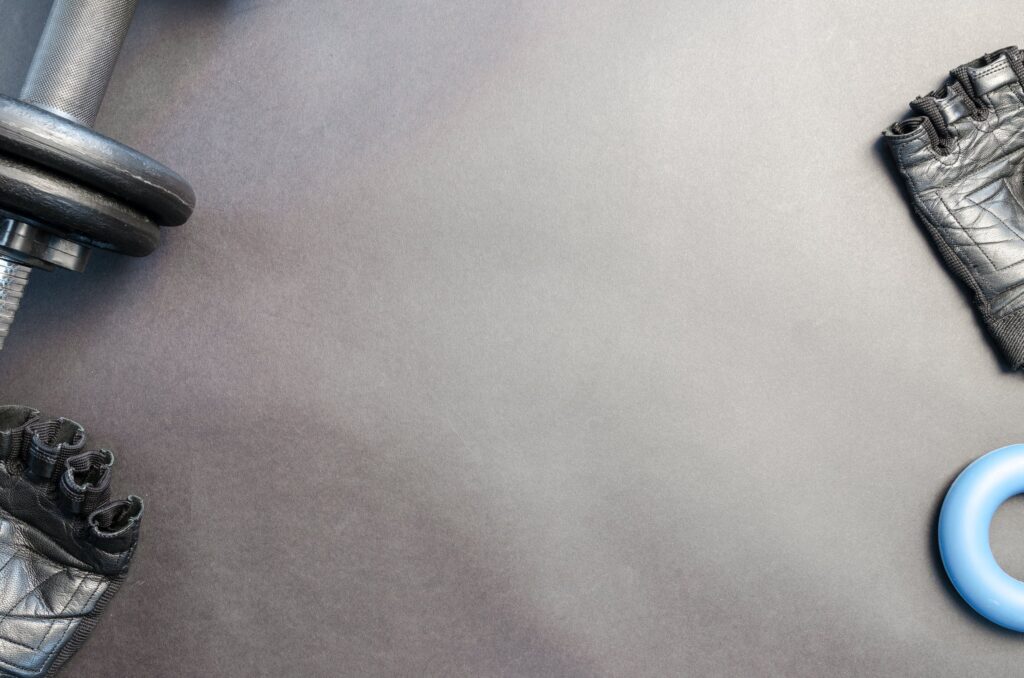 Even if you love a home workout, the one thing you might be missing from your regular gym is lifting heavy.
So how do you get those gains while working out at home?
Home Gym
The first solution is probably the most obvious. Lift heavy at home by fitting your home gym out with the right equipment.
If you typically lift using free weights, it might be worth investing in a set of dumbells, barbells and a power rack for home use. A gym sled would be another effective addition to work on your explosive power.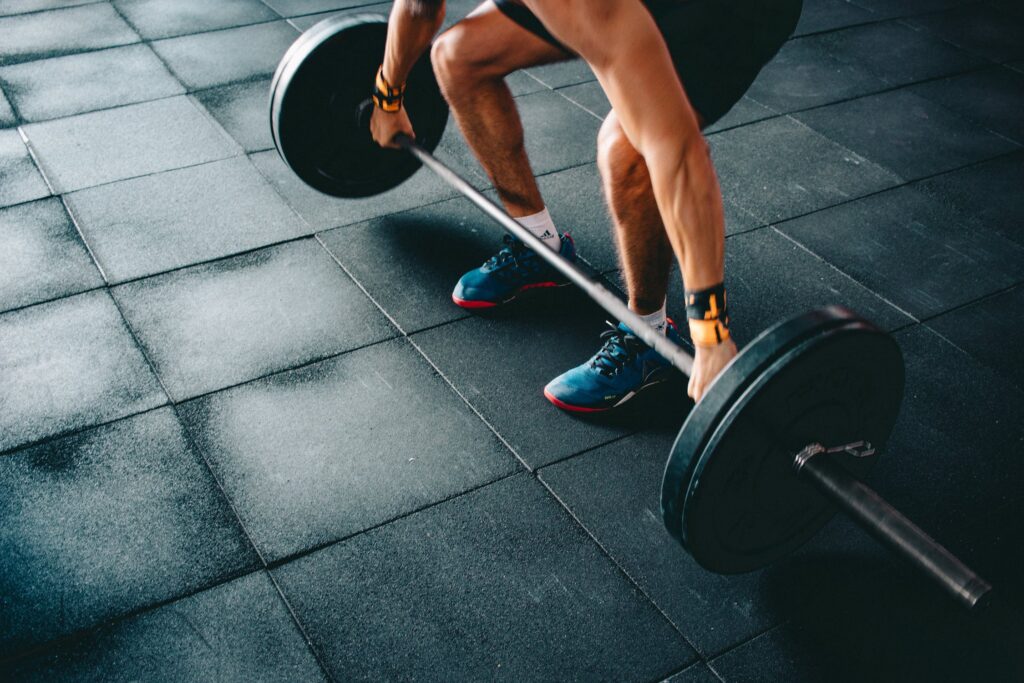 Don't want your garage to be your workout station forever? Try renting! Many local gyms are leasing out their equipment until they're open again, so it's worth checking out. 
Investing in a home gym set up may actually be more cost-effective than a gym membership in the long run. So if you've found you quite enjoy working out from home, installing a fitout could be the best solution for lifting heavy at home. 
Bolster What You've Got
A home fitout is just not realistic for many people, which is why a gym membership is usually so effective. You get access to all the equipment, plus classes, pools and other facilities.
Are you a gym junkie who's itching to get back and just want to maintain your fitness until they reopen? Bolster what you've already got. 
Adding micro bands to your workout is a great way to bolster your hip and glute activation as well as shoulder stabilisation. They'll make you push that extra bit harder to tip you into muscle tearing zone. 
Similarly, the PulsoVest is ideal for typical gym-goers to increase resistance in 1kg blocks. Just remember to activate your core while wearing it to really target those obliques!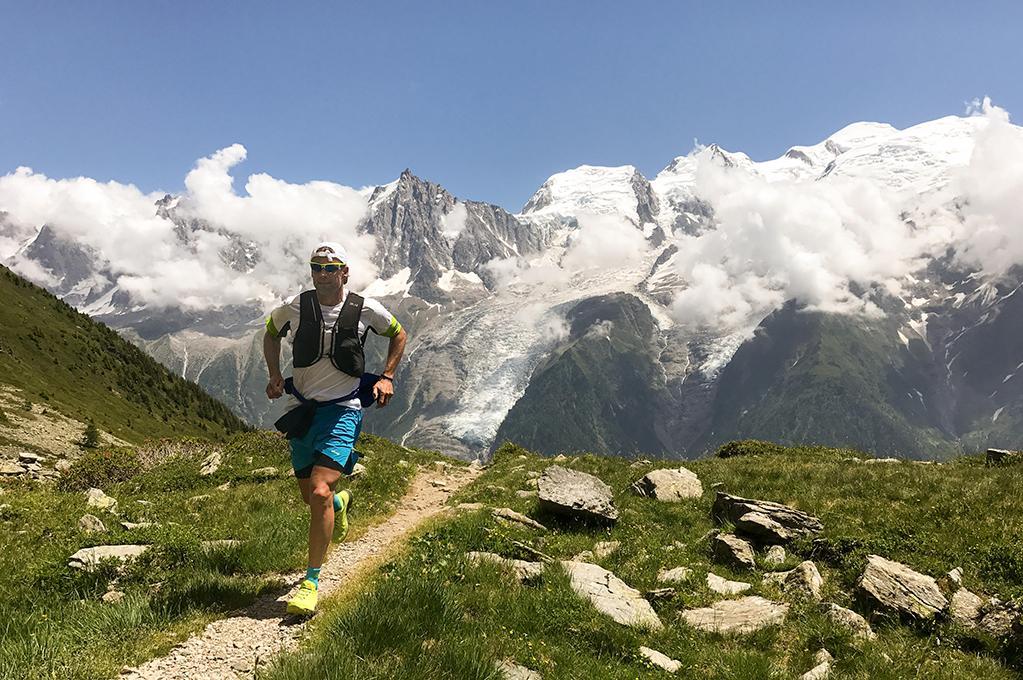 Using a weight vest on your dip exercises and still smashing out your reps? Adding some weight with a dip belt could be just the answer to bigger gains. If what you've been missing is lower reps, maxing out, bigger tears and bigger results — this is a great way to achieve that from home. 
These options all take up far less space than a full fitout but still make for a satisfying workout.
Get Creative
Like having a home project? Another alternative is finding your own creative ways to lift heavy at home. 
If you can source an oversized tyre then you've immediately got a way to lift heavy. We're talking tyre pushovers, deadlifts, farmer walks and sledgehammer exercises. 
You can even make your own sandbags by filling a canvas duffel bag with sand, books, trophies or anything heavy. You might be shocked at how difficult it is to manoeuvre a heavy duffel bag, especially while rotating. Be sure to stick to moves you know you can perform to avoid injury. 
Make a waterball by filling an exercise ball with water. Super heavy and difficult to manoeuvre makes for some dynamic heavy lifting. 
With any of these DIY options, it's most important to put safety first. Keep in mind the DIY version will not be as tested or safe as gym equipment.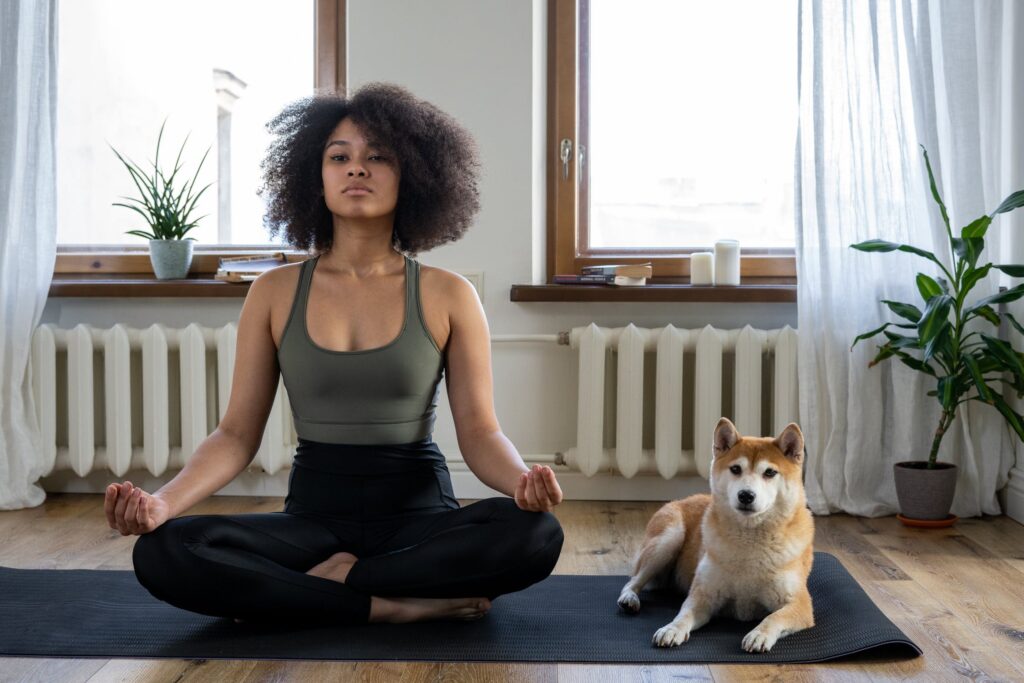 Take a Break
If you still feel you aren't getting the same heavy reps in that you used to, that's okay! 
Take this as a good opportunity to take a break from heavy lifting.  
Spend this time focusing on your cardio fitness, trying new recipes, agility training, or anything else you want to improve. 
Know that when you can return to the gym, you'll have a new appreciation and level of motivation to hit the racks hard. 
Check back in on our blog as we periodically release new posts on everything fitness.