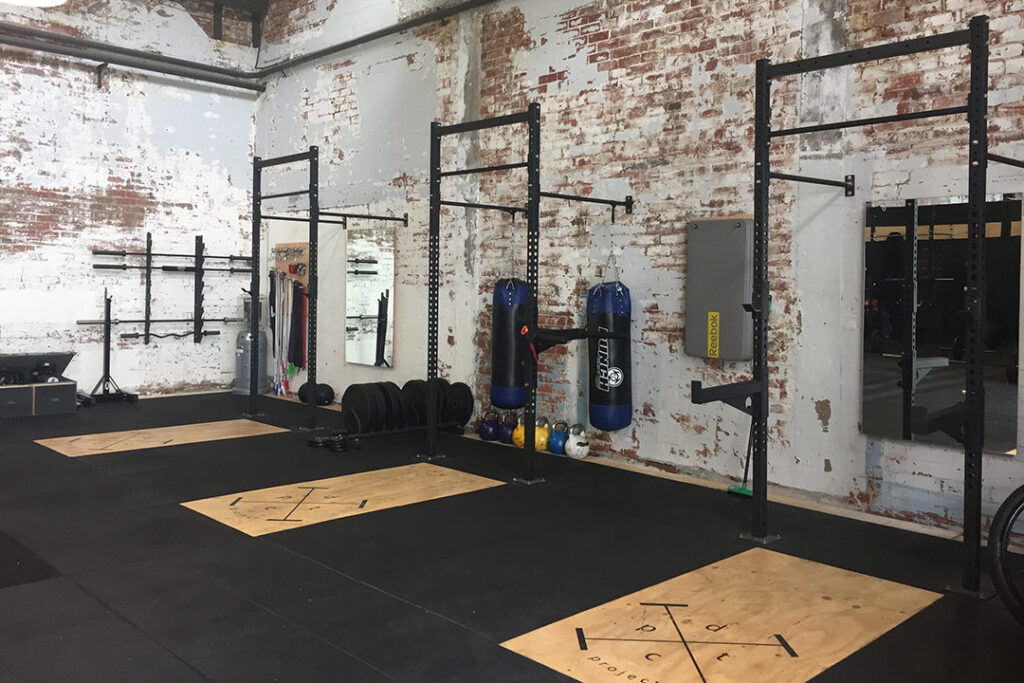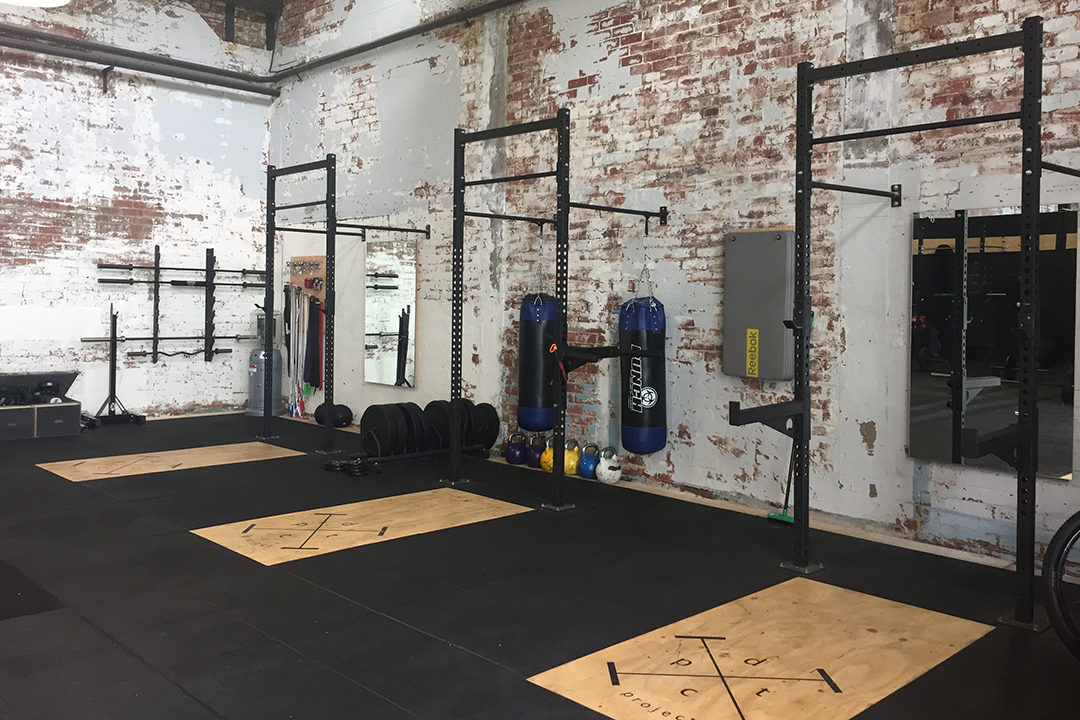 Setting up your studio or home gym is a fun and exciting time, with plenty of equipment and gear for you to choose from. One of the most important things to consider, and an often overlooked aspect, is the flooring of your gym.
It might not be the most exciting of purchases, but you really should consider the purpose and use of your space to prevent unnecessary damage to the floor.
The types of flooring you require for your space will very much depend on where and what you're using it for. In this article we'll outline the types of gym flooring you can purchase and where they are best used.
Rubber gym tiles
Rubber gym tiles are a quintessential piece of gear. Durable and versatile, they suit multiple spaces and setups. Locking into place, this floating gym flooring option offers great protection and is easy to clean.
Rubber tiles are designed to keep traction when wet, resist odour and provide impact reduction.
As a shock absorbent surface, rubber tiles are good cushioning options around weight equipment, in crossfit gyms and in a home set up protect your floor and absorb noise.
Cushioning and shock absorption from rubber gym flooring also prevents injuries and damage to equipment. The noise reduction from rubber tiles is particularly useful when used in homes or larger gyms, as it will absorb the noise of drops and ambient sound in a cavernous space.
If you're after an aesthetic edge to your gym space, there are ranges of colour rubber mats available to choose from at NC Fitness.
Weight platforms
Weight lifting platforms are an easy solution when it comes to protecting a floor, protecting equipment, reducing noise, and anchoring gear.
This option is best for gyms and home set ups that have a focus on weightlifting, especially if there is equipment that is not already anchored.
As a flat surface, a platform also makes weight lifting safer. You can also increase the safety features by anchoring a rack to the platform without having to put holes in your gym floor.
The right platform can fit in with rubber tiles, adding an extra level of simplicity to this great gym flooring option. Wood and bamboo platforms are also ready for you to stain or paint in your own colour of choice to match your aesthetic.
Synthetic turf
Ideal for crossfit gyms, synthetic turf is great for pulling weighted sleds, as it offers a low resistance and durable surface.
Easy to roll out and with a non-slip base, this type of gym flooring is suitable for both indoor and outdoor applications.
The length and cost of this item makes it rather impractical for home use, but it is an essential piece of kit for any commercial gym that offers crossfit training.
If you want more flair with your synthetic turf, NC Fitness have vibrant blue and black options available.
Jigsaw mats
A versatile and cost effective gym flooring solution, jigsaw mats are great for takedown sports or for weight impact reduction.
Easy to set up and change configurations, jigsaw mats are perfect if you're just starting up a home gym or want to add adaptable spaces for martial arts and high impact exercises in your gym.
Reversible colour options allow for a convenient and adaptable looks to suit your tastes.
If you want to organise a gym fitout, NC Fitness offer a range of gym flooring configurations and an easy to work with start-to-finish process. Get in touch today to start your fitout!