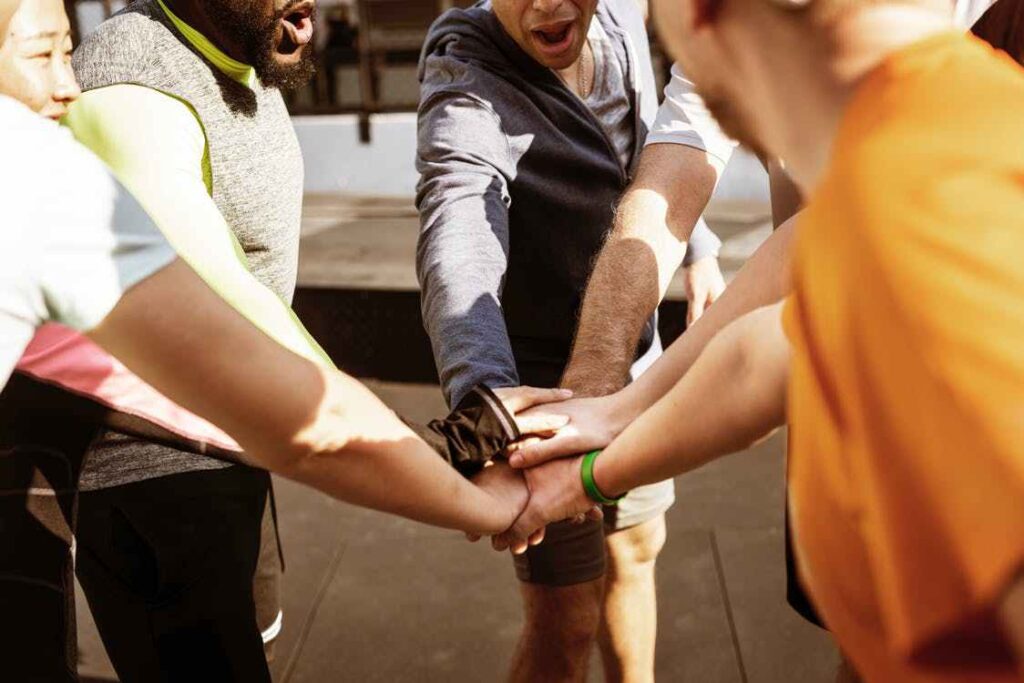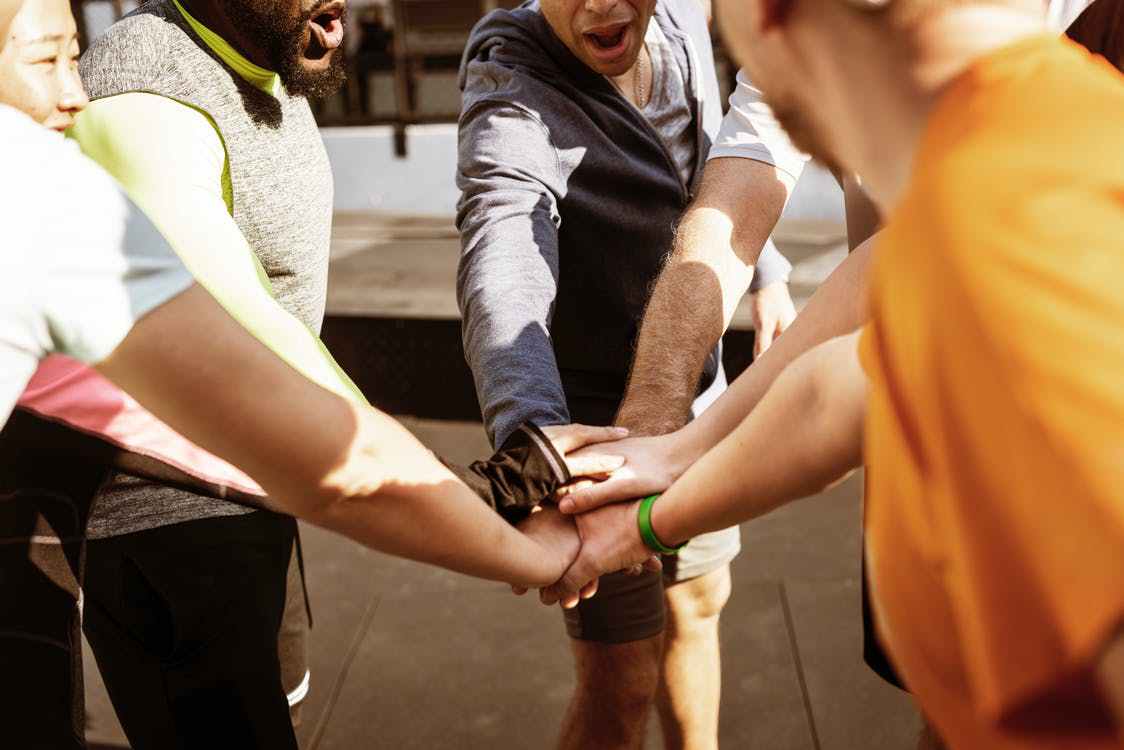 We're already a week into the new year, which means you're likely in one of three scenarios right now:
You made a fitness-based New Year's resolution and have been absolutely smashing it!
You decided on a New Year's resolution… but you're kind of struggling already.
You didn't set any resolutions. All you've been smashing is leftover booze from New Year's Eve and that box of chocolates you got for Christmas.
Do number two and three sound familiar? There's probably a reason for that. New Year's resolutions are notoriously difficult to achieve because, well, most people choose goals that are totally unrealistic and unachievable.
Whether you need to reassess your resolutions or have yet to set one, it's definitely not too late to set a fitness goal that you can easily achieve this year. Here are five ideas to get you started.
1. Create a Habit
One of the biggest reasons people often fail to accomplish their goals is that they focus on the outcome rather than the process.
But if you commit to the behaviour and action first, the end result will fall into place. 
Why? Because no matter what, you're doing the work.
Going to the gym just three times a week. Waking up by 8 am every morning. Including vegetables with every meal. These simple habits might seem small, but they'll have major positive outcomes on your health and fitness.
2. Learn Something
Want to really have fun with your New Year's resolutions? Challenge yourself to learn how to do one thing that will impress you. 
Maybe you want to learn how to do one pull-up with perfect form, or nail that handstand. You might even have your eyes set on a certification, like becoming a fitness instructor or personal trainer. 
Whatever it is, the learning process will give you a reason to stay engaged and interested enough to get to that end goal.
3. Set a New Record
Being super regimented in your gym attendance and having a fit physique is great and all, but there's something super cool about being able to do something you never thought you'd be capable of.
Love lifting weights? Challenge yourself to be able to lift your body weight on your current weakest lift. Already nailed it? How about joining the 1000lb club (lifting a total of 1000lbs across bench press, squat, and deadlift)?
You can still set a record without lifting weights, too. Smash out a certain amount of burpees in under a minute. Set an ambitious goal for push-ups done in a row. These types of resolutions work great because they require consistent work towards that end goal, which helps you to stack committed and on-track all year.
4. Finish Something
How many times have you started something with the general view to "get fitter" or "lose weight", but lost motivation during the way?
If this sounds like you, maybe you need to shift your focus to just completing the thing rather than what that means.
Instead of trying to run three times a week to improve your cardio fitness, set a goal to just finish that couch-to-5k program. 
Rather than hoping to grow your delts, choose a lifting program and resolve to see it through to the end.
Stop stopping yourself and start showing up, and the results will take care of themselves.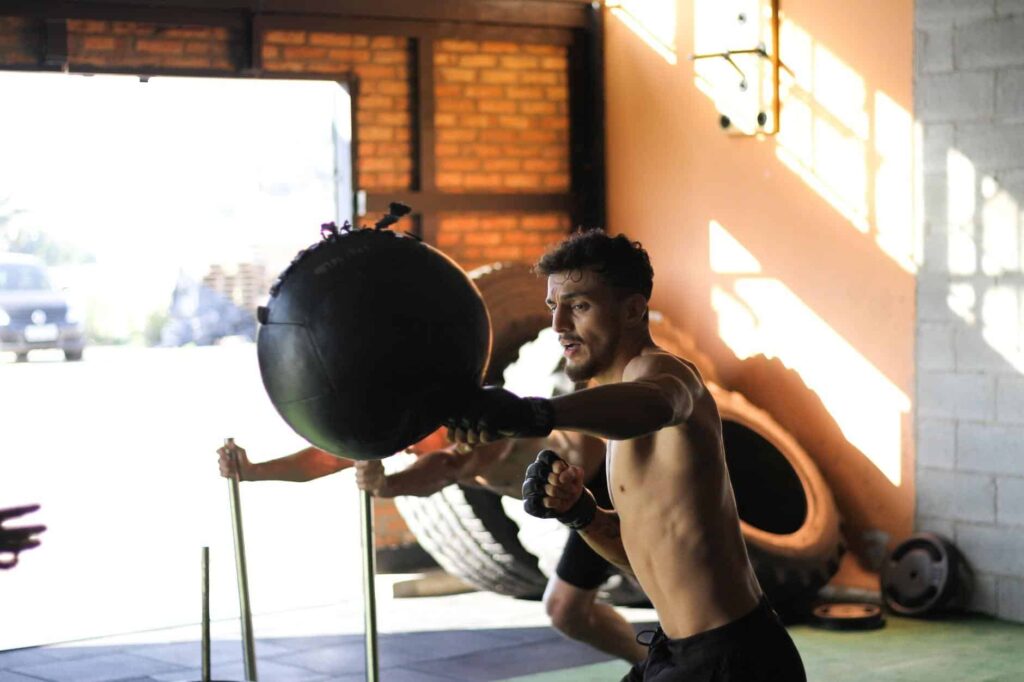 5. Step Out of Your Comfort Zone
Having a solid workout regimen isn't going to do anything if you're skipping most of your sessions.
Sometimes the key to getting yourself out of a rut is to shake things up a bit. Some ideas include switching to group fitness classes, incorporating yoga a few times a week, trying out indoor bouldering, or finally overcoming your fear of the weights section.
Remember: If it doesn't challenge you, it doesn't change you.
And you know what makes the challenging part more fun? Shiny new fitness gear. 
Invest in a new yoga mat and you'll have all the more reason to commit to those morning asanas. Make the switch from lifting to bodyweight training less jarring by trying out a suspension trainer. Hanging a new pair of boxing gloves on your front door won't just remind you to book in for those classes, but will save you from having to use the sweaty shared ones at the gym.
2020 is set to be an epic year, so why not make it your fittest year yet? Get out there and kill it!