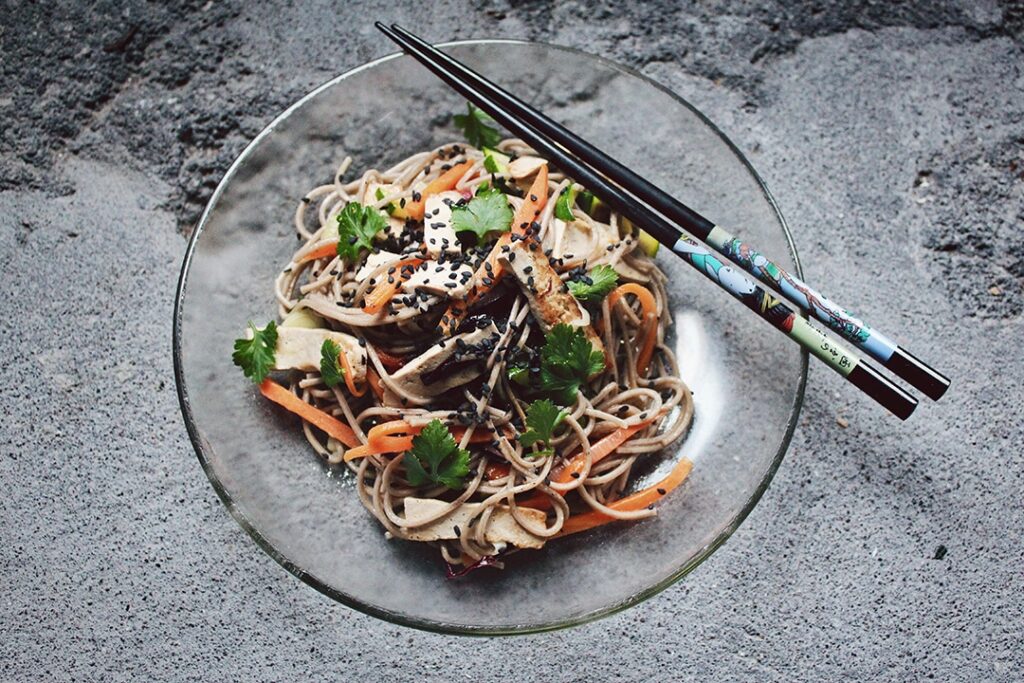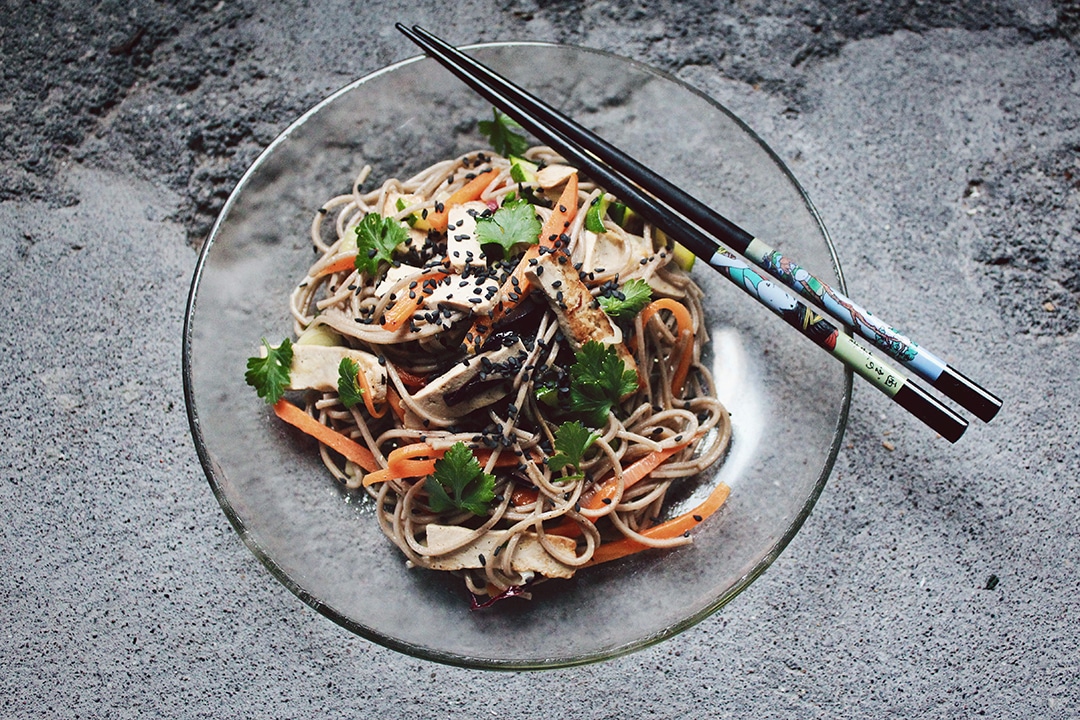 Your fitness routine doesn't stop when you leave the gym, there are multiple lifestyle decisions you can make to support the good work you're doing.
Meal prepping is something to consider if you're looking to take your fitness to the next level. Removing the temptation of eating unhealthy foods, you will notice a massive impact to your wellbeing and fitness goals when you carefully plan out healthy meals throughout the week.
The benefits of meal prepping
One of the key benefits of meal prepping is that it puts you in a positive routine, reducing opportunities to snack on unhealthy foods and be tempted with takeaway after work.
It also saves you time, which is a huge factor for staying fit. Less time in the kitchen means more time in the gym and less distractions – keeping you motivated.
Diet is a huge part of fitness, and staying on track with what you eat will keep you in good shape and fuel your efforts in the gym.
How to meal prep
Planning what to eat days in advance without being bored of the same old meals might seem impossible, but once you get used to meal prepping, it's a breeze.
The best way to handle meal prep is to plan three days in advance, putting aside an evening or afternoon two days a week to prep for the next couple of days.
To keep variety in your diet you don't always have to cook something to be eaten cold, prepping can include making a side dish, such as quinoa with roast veggies, and then tofu or chicken breast ready to be cooked up alongside it on the day.
Depending on what you decide to cook (and there are so many options for foods that keep well) you may want to freeze meals and defrost them prior to eating or reheating, or simply make delicious meals that keep in the fridge.
What kind of things can I make?
There are a lot of options for easy meals that are sure to please your tastebuds. Obviously when prepping meals you want to aim for foods that are low in sodium, sugar and saturated fats – but that still leaves us with a tonne of options.
Breakfast  – For breakfast there are a bunch of recipes you can take on the go, like overnight oats, vegan breakfast burritos, chia puddings, Greek yoghurt with nuts and honey, protein shakes, and homemade muesli bars.
Snack – It's important to allow yourself to snack throughout the day to stop the temptation of straying from the meal prep path. Good snacks include fresh fruit, natural peanut butter, homemade hummus, chopped carrots, chopped capsicum and celery sticks.
Lunch – Prepping a good lunch depends on where you will be eating it. Always think of the environment and tools at your disposal. In an office you might want a meal that can be eaten cold or can be easily microwaved. Good lunch options are grain salads, chicken breast or tofu, roast veggies, burrito bowls and pita pockets with falafels.
Dinner – If you plan on cooking your dinners at home you will have some flexibility over what you can make. Stir-fry, roasted salmon, chicken breast or tofu, vegetable curry and rice, spaghetti Bolognese and hearty casseroles are all great options that can easily be reheated or put in a slow cooker.
These are just some ideas to get you started. Once you get into the routine of meal prepping you will find the benefits are immediately noticeable. Not only will you eat better foods, but you will be fuelling your body with the right foods to maximise your efforts at the gym.