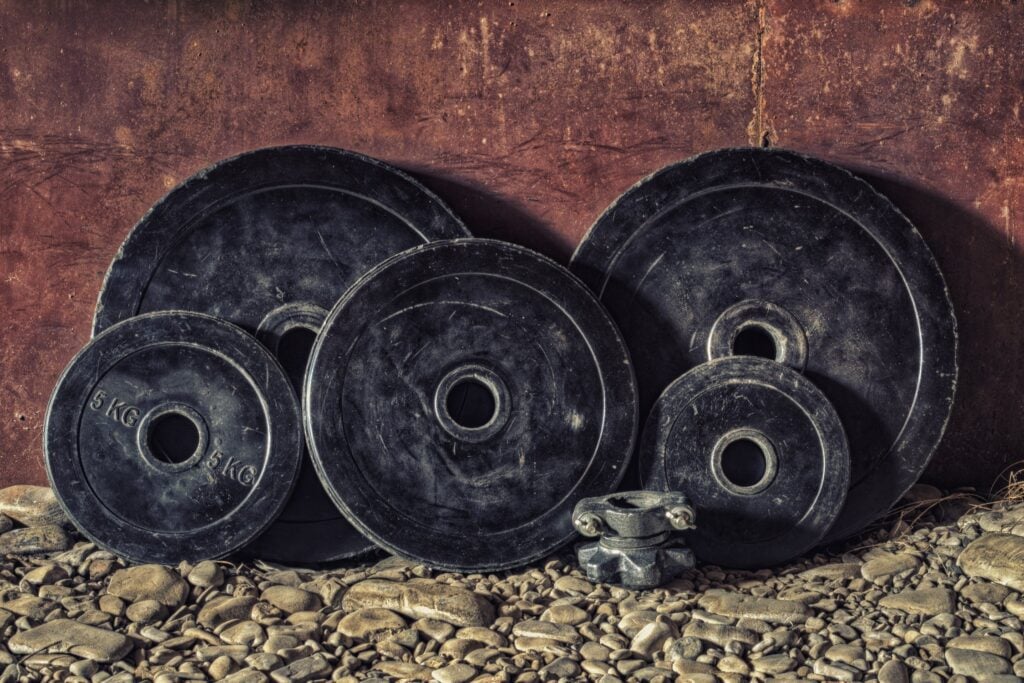 Queenslander Tia-Clair Toomey has proven that persistence pays off with a stunning performance in the recent CrossFit Games in Wisconsin, USA.
Toomey went one better than her runner-up position of 2015 and 2016, finishing on 994 points to edge out fellow Aussie Kara Webb and Icelander Annie Thorisdottir.
Her win gives her the right to be declared the fittest woman on earth, and she's certainly gone from strength to strength – literally – after representing Australia at last year's Rio Olympics.
The CrossFit games are held every year and bring together CrossFit athletes and enthusiasts worldwide, showcasing the commitment and effort to be named Fittest on Earth. It demonstrates the level of work required to even compete at this level and attracts nearly 400,000 athletes from more than 175 countries.
Congratulations to Tia for pushing herself to the limit and demonstrating her persistence to achieve her goal.
If that's not inspiration enough, you can read all about next year's CrossFit event and get into action for your own fitness and strength goals.
At NC Fitness, we have all the equipment you need for your fitness needs. You never know; you could be a future CrossFit champion!