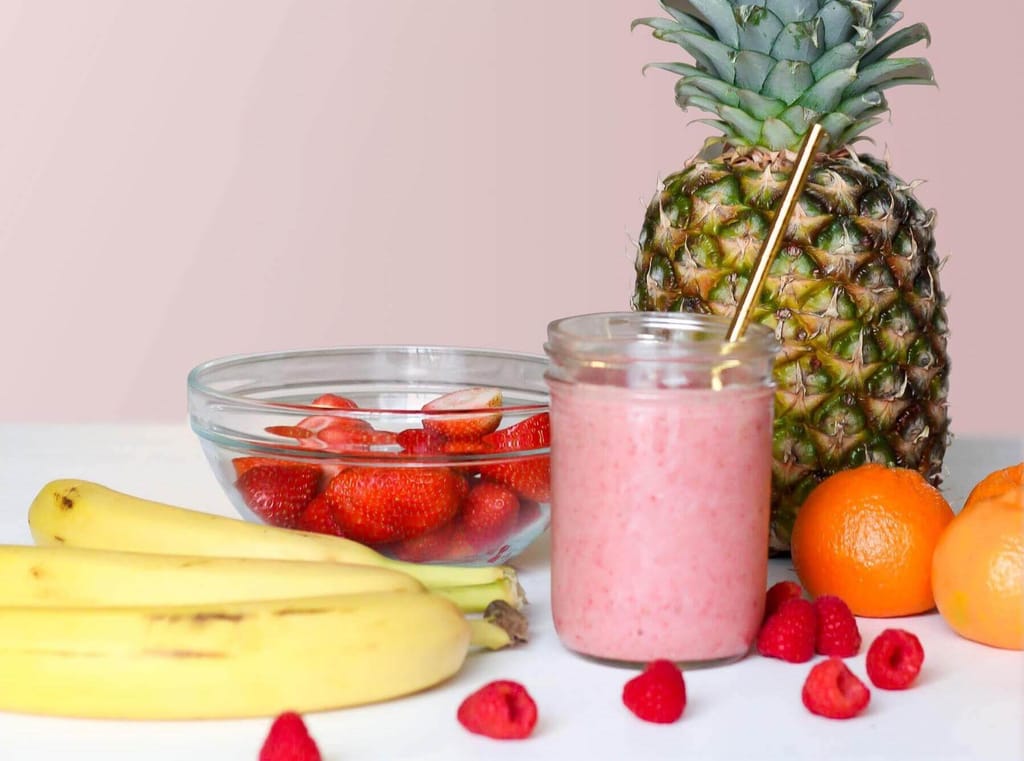 After the year we've had, nothing sounds better than spending the coming summer days outside having a drink with friends. We've earnt it! 
You can absolutely enjoy drinking in summer, after all, it's about balance, but the big factor to watch out for when it comes to drinks and staying healthy is the sugar content. 
Most supermarket shelves are filled with drinks that claim to be healthy choices but are packed with sugar. But luckily there's a way to take all the guesswork out of making a healthy choice — and that's by making it yourself!
Smoothies
They're a classic for a reason. 
The key to a good smoothie is all about the ratio. There's nothing worse than going for that first sip and realising all you can taste is spinach. The basic ratio is 2-3 parts fruit or veg, 1 part liquid and half part yoghurt or thickener. 
If the idea of making the same old fruit smoothies is boring you, we recommend trying some new ingredients. Nut butter tastes great and is full of healthy fats, and you can even trade out your classic vanilla yoghurt for coconut or almond yoghurt for a lighter feel. 
You can also add your favourite superfoods to the mix, think goji berries, cacao, and turmeric. If you're looking for something a little bit different, try out matcha powder. 
If you are more focused on your gains we have a whole blog about maximising your protein intake here.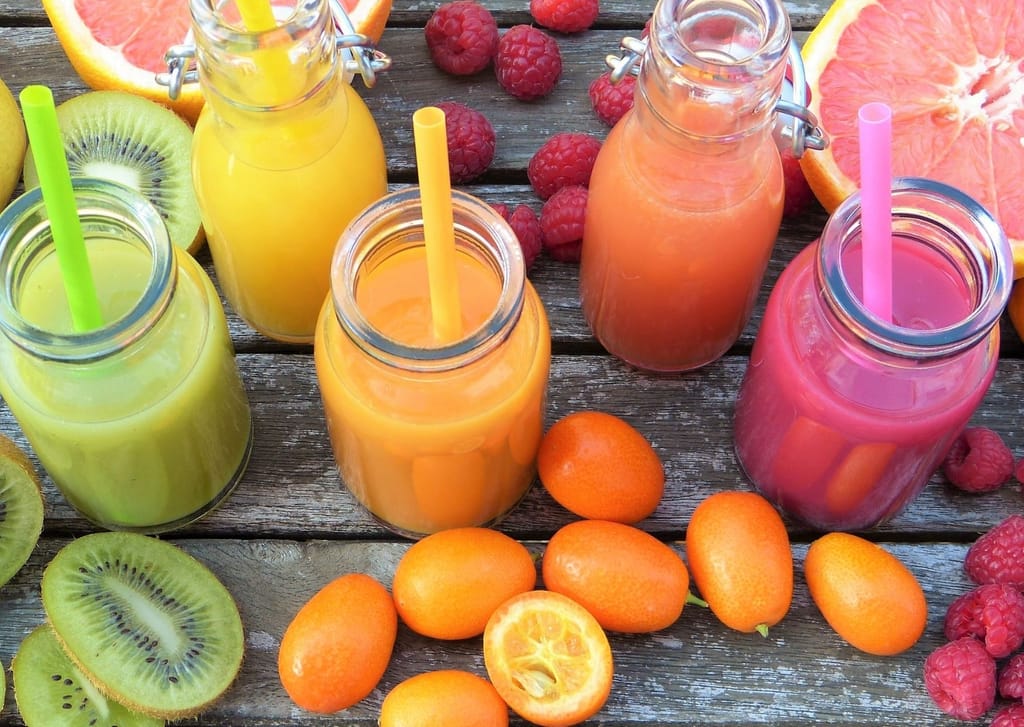 Skip the Juice 
On a hot day we often find ourselves reaching for a tempting glass of orange juice. Premade juices often have some of the highest sugar content but the good news is you can absolutely make your own!
Agua Fresca is a summer favourite in Central America, and the great thing is you can make it yourself. All you need is a blender, fruit, water and your choice of sweetener. The ratio is 4 cups of fruit (we recommend tropical fruits) to 3 cups of water and 1 tablespoon of sugar. If you're unsure which sugar replacement is best we have a whole blog about it here.  
Once blended, simply strain over ice and serve with a splash of lime for a refreshing summer drink that is easy on the additives. 
If you want something a little more bubbly, try kombucha! While some of the evidence is still out, they are a much better option when you're craving something fizzy than soft drinks. 
Alcoholic Drinks 
You can absolutely still enjoy alcohol as part of a balanced diet, in fact, we've written all about it here. 
The key with alcohol is picking drinks wisely, avoiding anything carb heavy and super sugary. Put down the pre-mixed drinks and opt for making you own! 
There are a few simple swaps you can make to make sure your Friday night doesn't ruin all your hard gym work from the week. Switch out tonic water and ginger ale for soda water or kombucha. 
Recently making it to Australian shores in time for summer is hard seltzers, think like a lime and soda with no strong alcohol taste. They contain less sugar and carbs than your average beer which make this a great choice if you're after something lighter. 
As always, the key with alcohol consumption and a healthy diet is moderation.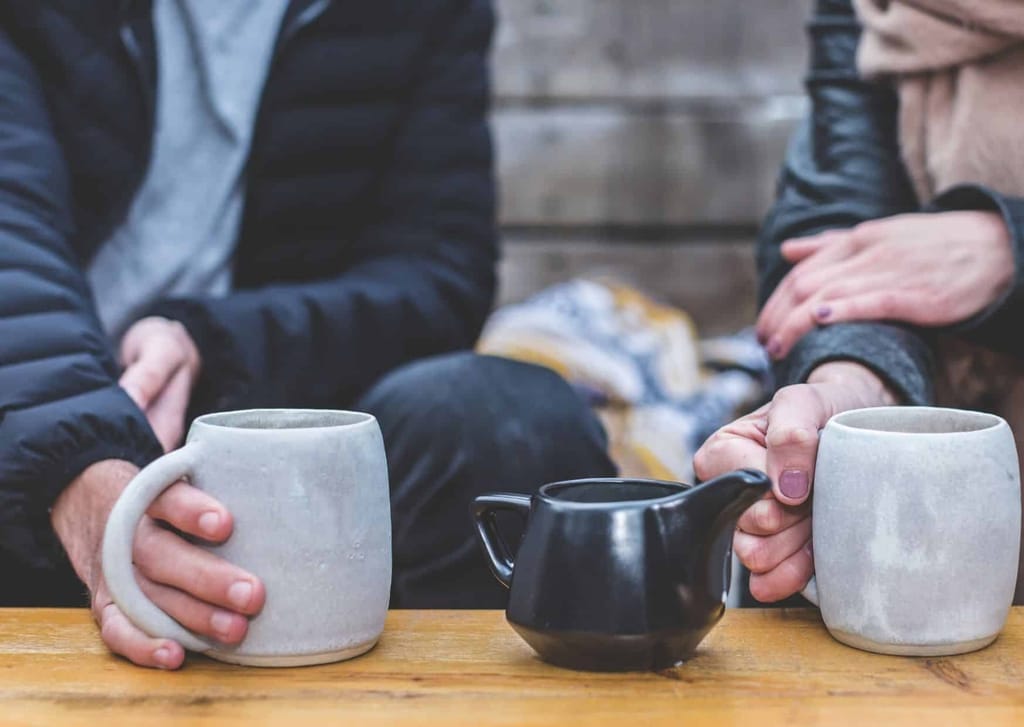 Tea and Coffee 
Iced coffee might not be your first thought for a healthy drink, but we've all been there half asleep at 3 pm on a hot day. Forget American style iced coffee, cold brew is where it's at!
It's incredibly easy to make. Simply coarsely grind 1 cup of coffee beans and place into a container with 4 cups of water to steep in the fridge overnight. We recommend 12 hours, otherwise it can get a bit bitter.
Then pour your cold brew either over ice or with your favourite milk. Oat milk tastes especially good. You'll be both cool and ready to make it through that afternoon workout!
If you want to avoid caffeine you can also make iced tea at home. We recommend packing it with ice and fruit for a summery feel. 
Next time you find yourself in a sweaty puddle on your yoga mat think about rewarding yourself with a healthy summer drink.
Be sure to check back on our blog for more fitness and health tips.