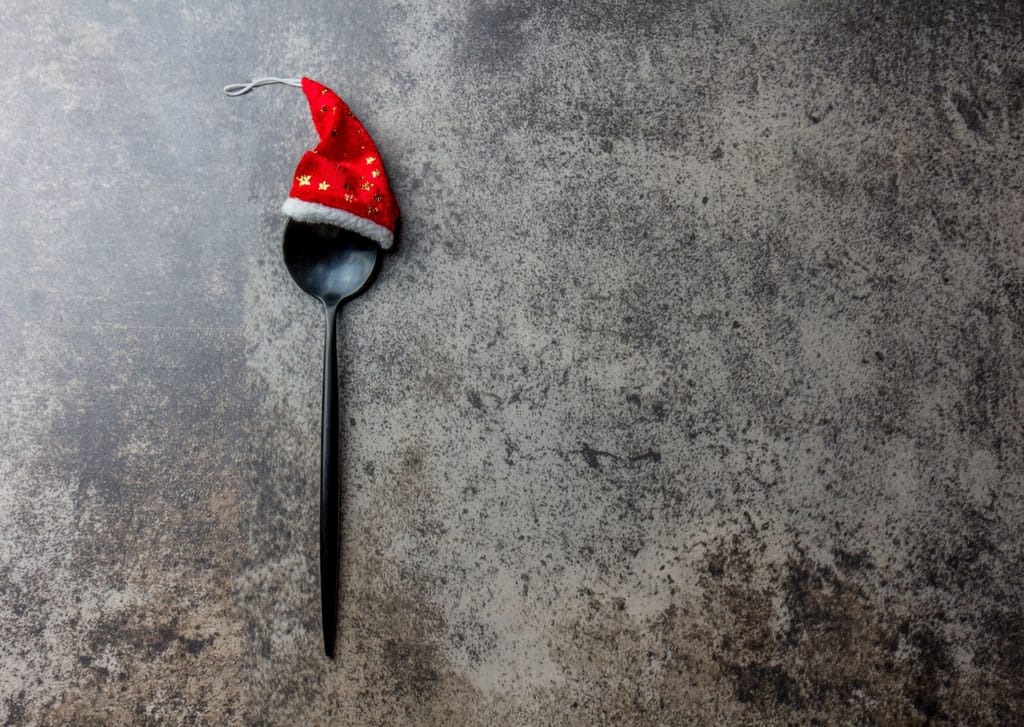 The holiday season is just a matter of weeks away and no matter how you choose to spend it, that often means healthy eating habits go out the window.
However, it doesn't have to be this way! Believe it or not, it is possible to relax and enjoy the holidays, all while keeping good eating habits in check.
We've come up with six hacks to keep you eating well over the silly season.
1. Meal Prep is Still Your Friend 
For a few days either side of Christmas Day, the amount of food hanging around in the average family kitchen beggars belief. Whether it's a Rocky Road lying perfectly at eye level or leftovers from Christmas lunch waiting to be cleaned up over Boxing Day, it's oh-so-easy to let good habits slip for a week or so.
As cathartic as that sounds, keeping meal prep habits going over the holidays can help you regulate how much you're eating and keep you smashing your goals.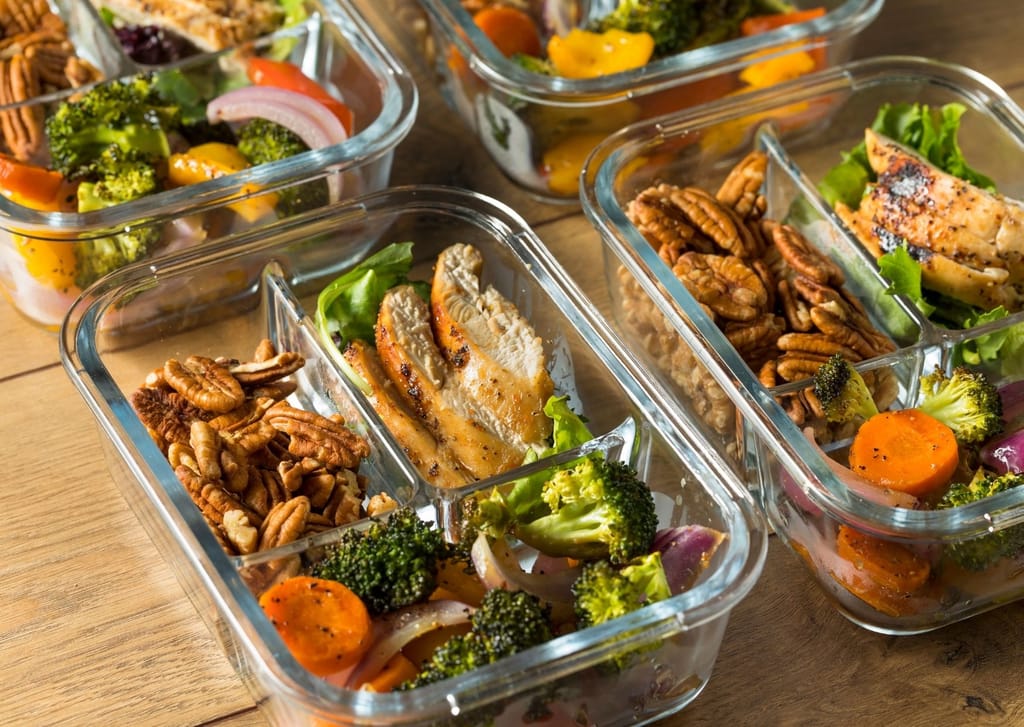 2. Snack Healthy
Pulling open the fridge towards the end of the year can be the ultimate test of willpower (unless you've got a mother yelling at you to get out of there), but it is a test that can be passed with flying colours.
With a little forward thinking, it's totally achievable to snack healthy, even if you've got a stocking overflowing with chocolate.
Try subbing in some cherry tomatoes with mozzarella or homemade popcorn!
3. Don't Give Up on Your Summertime Goals
If you've managed to keep a New Year's resolution going all this way or if you set a goal in the depths of winter to be ready for the beach, that's a great incentive to keep you eating well all the way into 2021.
As the Southern Hemisphere begins to warm up, it's the home stretch before all that effort pays off — keep that in mind and staying healthy through the holidays will be a (summer's) breeze.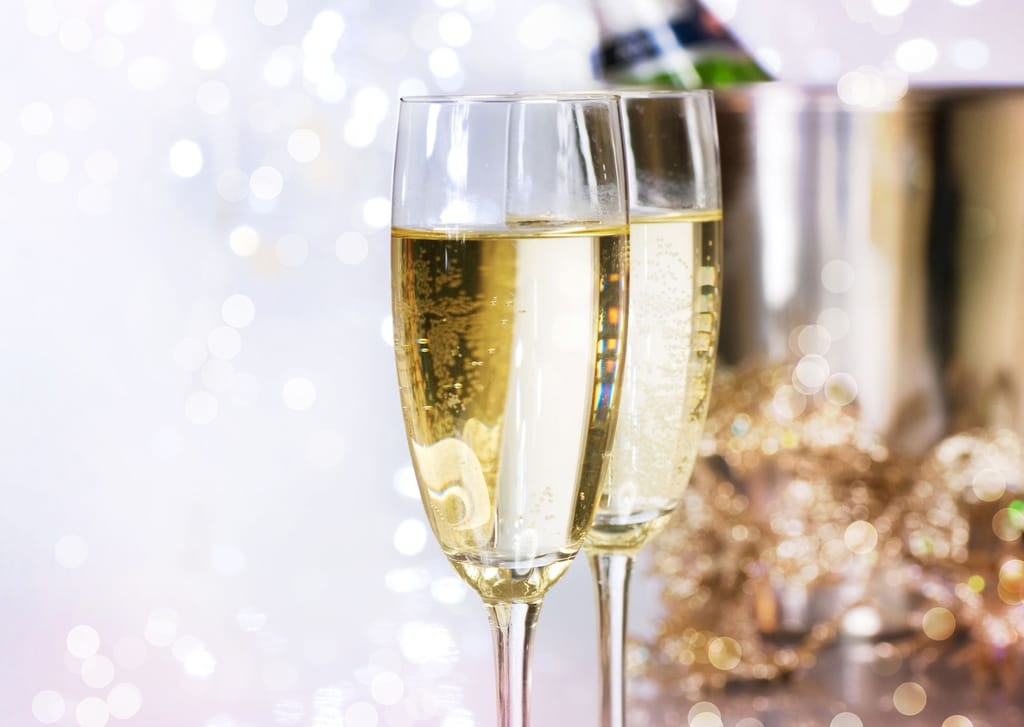 4. Drink Healthy, Too
Just as important as eating well over the holiday period is maintaining a healthy relationship with alcohol, especially as everyone celebrates over the warmer months.
We've already looked at whether or not it's possible to enjoy a tipple without losing your gains (hint: it is — in moderation, of course). So it's perfectly okay to join family and friends for a pint or a glass of bubbles without losing too much progress.
The key is to take steps to look after yourself when you do, such as spacing out drinks and staying hydrated, especially if you're lucky enough to be out in the sun.
5. Substitute in Healthy & Protein-Rich Options
There's no reason why even the most traditional Christmas lunch can't get an extra protein-kick and still keep everyone happy.
When planning out what's on the menu this year, if you're concerned about not getting enough protein or you'd like another healthy option on the table, there are plenty of solutions.
Consider bringing grains and beans to the party in a salad, or making tuna one of the stars of the show for something different. Simple hacks like this can keep every meal protein-rich, without upsetting a traditional family Christmas.
It really is that simple!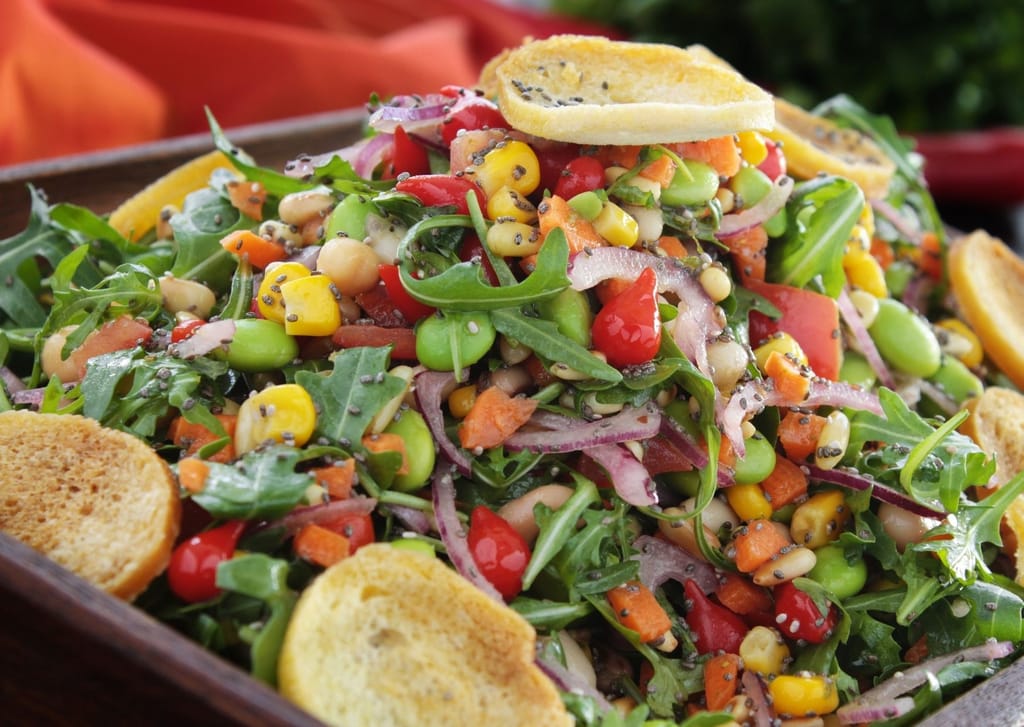 6. Enjoy Your Food, and the Holidays!
The last hack is possibly the simplest, and the most important.
The holiday period is a chance to relax and spend time with family and friends. While the hacks above are sure to keep you on track to smash all your goals for the rest of the year, it's just as important to take it easy on yourself and enjoy a period of rest.
Studies show that you won't lose all your progress by taking some time to slow down, and at the end of all the madness this year, it could be just the thing needed to start 2021 in full swing.
Make sure to check back regularly for more tips on staying healthy beyond the holidays.